York Birth Services
Serving all of South Central PA and beyond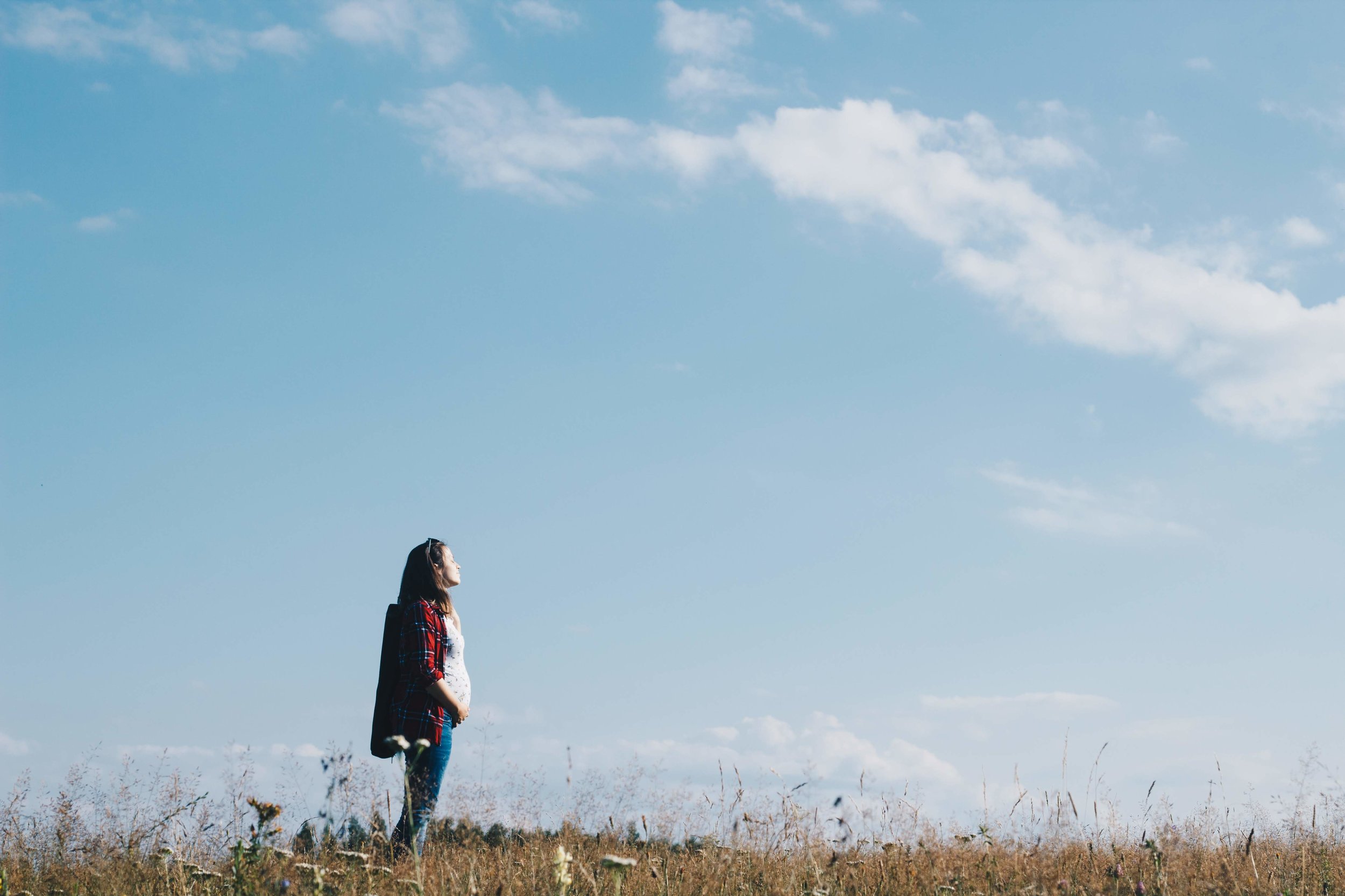 Birth planning and knowing your rights

Classes offered in local group or private settings.
Breastfeeding 101

Classes offered in local groups or private settings.
Doula Support
Empowering individuals and families in their life, birth, and parenting choices.
Lactation and Feeding Support
The help you need as soon as you need it
On call and in home visits
Through formal training, certifications, and continuing education; I offer evidence based, up-to-date support, resources, and advice when you need it during that vulnerable beginning stage of feeding your baby.
Education Services
Whether you are planning a home or hospital birth, breast or bottle feeding; being informed is KEY. Let York Birth Services walk you through all the information points to make your decisions, plans, and choices feel empowering and right for YOU.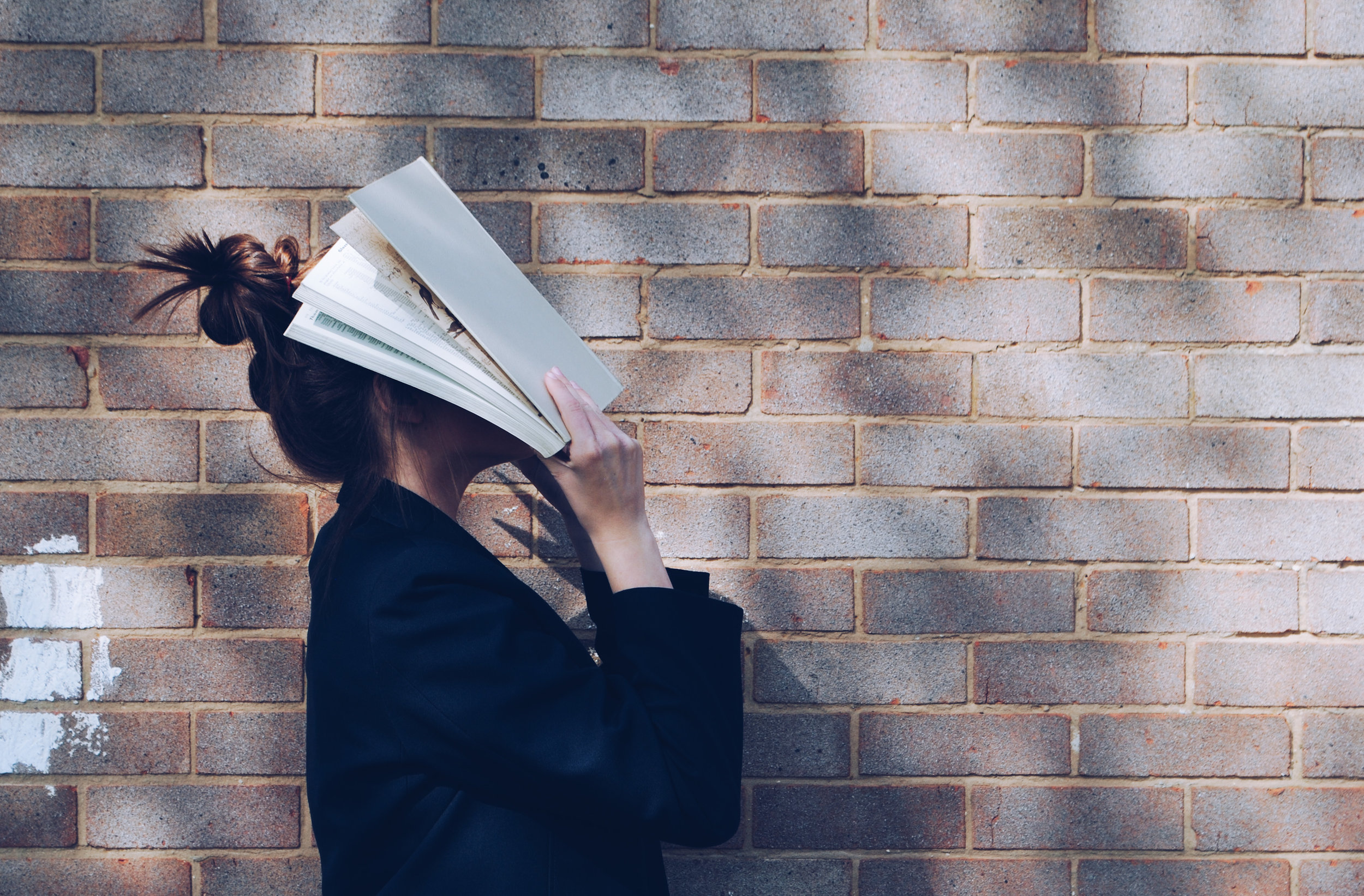 ALL BIRTHS
Birth worker peer Retreat
So many of us work non-stop. So many of us struggle to find a sense of community in our peer group. So many of us have a thirst for knowledge and want the opportunity to share our knowledge. A yearning for decompression, for support, for ideas, for a chance to have the same kind of support we spend our lives giving to birthing families all over the globe.