ALL BIRTHS
Birth-worker Peer Retreat
Esquipulas, Costa Rica
Summer 2020
So many of us work non-stop. So many of us struggle to find a sense of community in our peer group. So many of us have a thirst for knowledge and want the opportunity to share our knowledge. A yearning for decompression, for support, for ideas, for a chance to have the same kind of support we spend our lives giving to birthing families all over the globe.
Hosted by ALL BIRTHS, and run by Susanah Smith of York Birth Services.
EXPAND YOUR CIRCLE, REFRESH YOUR OUTLOOK
Set in the Mountains of Esquipulas, Costa Rica, "Light of Dawn" is the perfect setting for our retreat. With over 200 acres of pristine rain forest property, 2 houses, lush tropical gardens, a short drive to the beautiful natural beaches of Manuel Antonio, and a welcoming local atmosphere...Come, relax, refresh, renew, learn, share, rekindle old and make new friends in your birth-worker circle.
WHAT TO EXPECT
5 days of warm relaxation, daily activity, and bonding over peer led discussions on fertility, birth, and beyond.
Transportation to and from the airport, tours, and activities will be included.
Dinner on your arrival evening made by an amazing local private chef.
Fresh seasonal fruits, coffee, and local breads/pastries available daily each morning.
A full day or two of lounging at the beautiful beaches in Manuel Antonio with the option of exploring the state park which is home to amazing animals and vegetation and also includes beaches for lounging.
Rain-forest farm tour with relaxing by the waterfall overlooking the Naranjo river, and light lunch provided afterwards.
A tour of your choosing to experience with others from our group: Ziplining, Whitewater rafting, Horseback tours, Local Vanilla/Spice Farm tour.
Yoga with a local certified teacher.
Sunset drinks overlooking the pacific ocean.
Every night we cook/eat together, discuss our work, lives, fears, goals, and share our knowledge with each other to uplift and expand our peer circle as well as increase our understanding of birth.
Each person will be invited to bring a talking point topic to our group during our evening seminar sessions to spark new interest or build on current knowledge. (those certified to teach are welcome to discuss offering their courses with us)
The rooms are spacious and living areas are open plan, bedrooms and bathrooms will be shared.
The total cost for each person is $895 and does NOT include airfare.
SELF CARE
You deserve to remember you are not alone in your journey as a birth-worker. We all need the chance to reignite our flame of energy and expand our knowledge and circle of peers. Birth-workers are not only Doulas and Midwives...they are massage therapists, anyone specializing in prenatal or postpartum therapy, chiropractors, pelvic floor therapists, herbalists, prenatal yoga teachers, fertility specialists, and the list goes on. All birth-workers are welcome to come and discuss, learn, relax, refresh, eat well, create lasting friendships, and above all remember why we are all feeling called to our professions!
**We do NOT represent any certifying organization during this retreat. Everyone is encouraged to bring business cards and/or handouts to the group settings, as this will be a wonderful opportunity to expand our peer networks and realms of understanding birth, pregnancy, and fertility. All workers are welcome regardless of certifying organization or affiliation.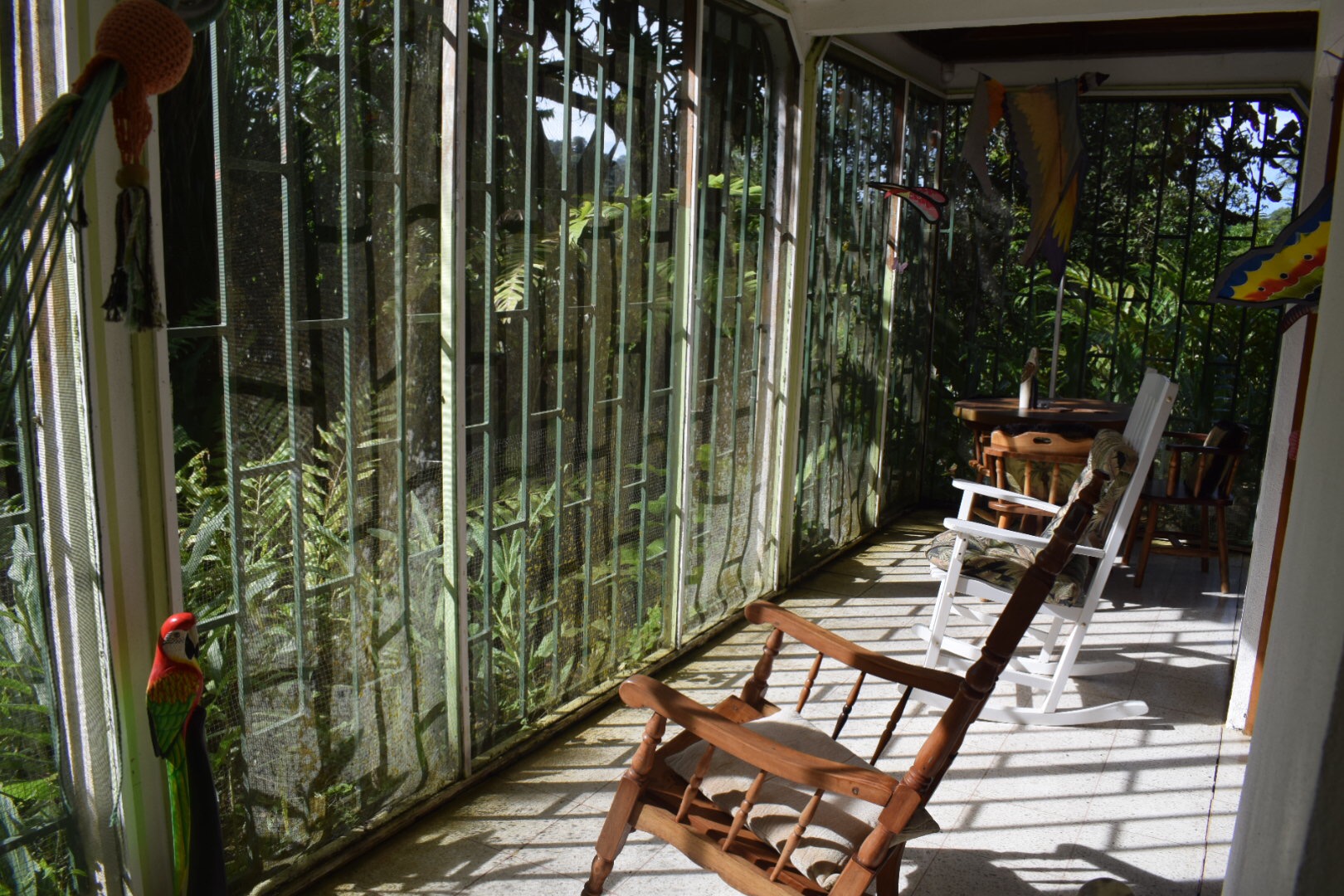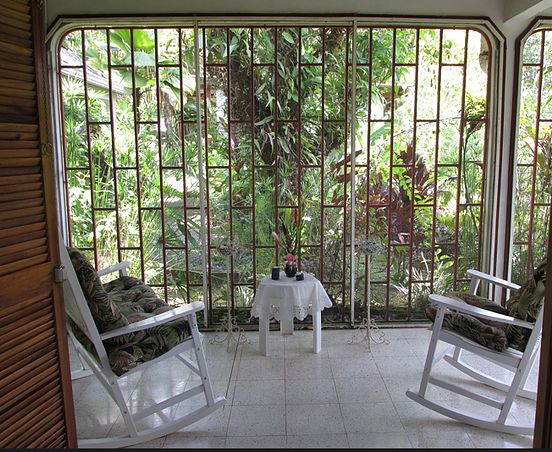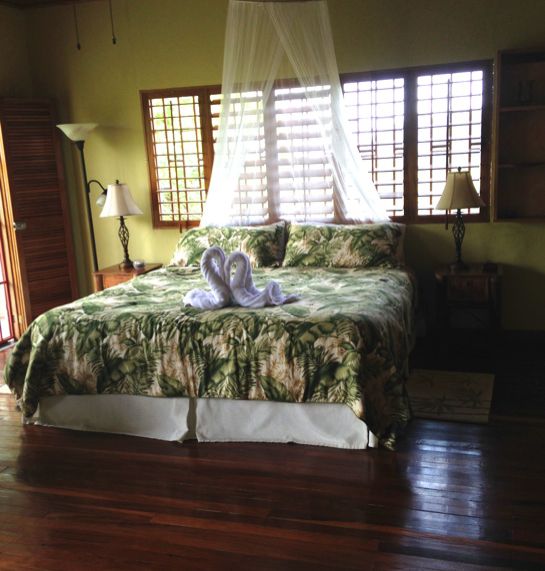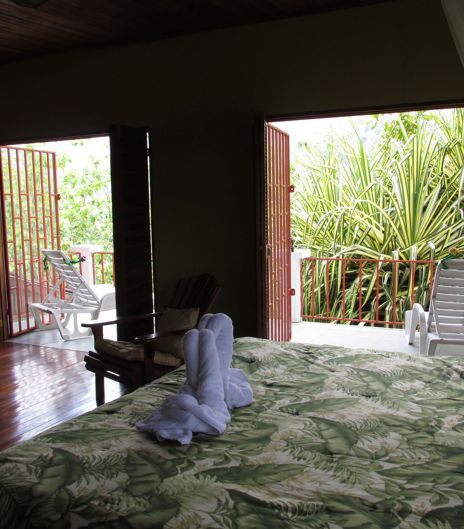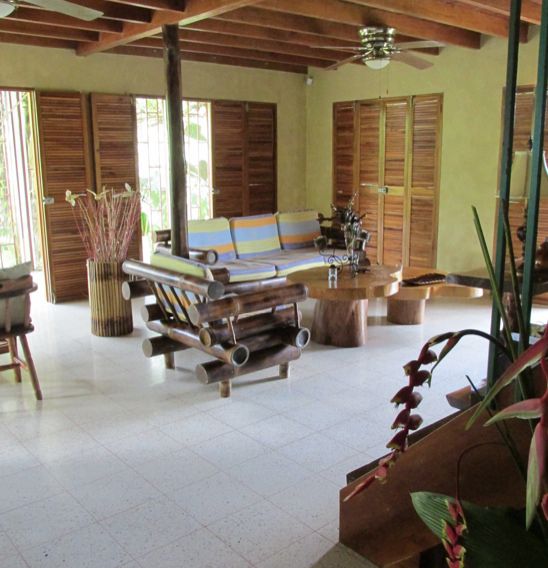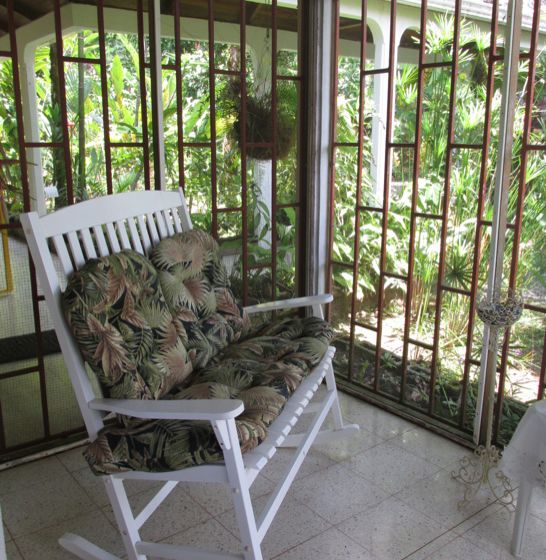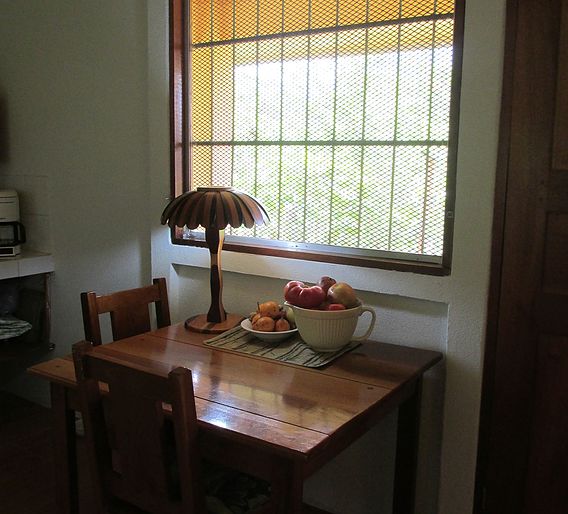 PRE-register now for free and be first to know the full details when they become available!
"you deserve a working holiday"